Salon Owner & Coordinator - Master Designer
Fusion & Tape In Hair Extension Bar
Swansboro & Jacksonville
Master Designer
Team Lead Swansboro
Swansboro
Master Designer
Team Lead Swansboro
Swansboro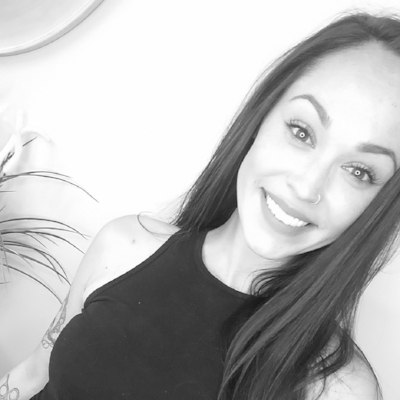 Master Designer
Team Lead Jacksonville
Jacksonville
Master Designer
Swansboro & Jacksonville
Senior Designer
Swansboro & Jacksonville
Junior Designer
Jacksonville
Junior Designer
Jacksonville
Junior Designer
Jacksonville
Junior Designer
Jacksonville
New Talent Designer
Swansboro & Jacksonville
New Talent Designer
Swansboro
AVEDA Support Staff
Swansboro & Jacksonville
AVEDA Support Staff
Swansboro & Jacksonville
Occupational Therapist (Strain Counterstrain)
Swansboro & Jacksonville
+The 4 different prices listed represents New Talent, Junior, Senior & Master level stylists
New Talent - Beauty on a Budge
Stylists at this level have typically been in their career for 6-12 months. They are continually learning but provide great service and you can still expect the Wild Olive Salon standard of service. However the stylist may take a bit more time on services as they are hone there skills.
Hair Stylists are typically kinesthetic learners. Meaning, they must do to learn. The best way for our new talent stylists to become better at their craft is by allowing them as many opportunities as possible to provide services. This is why we've created the mentor program. When you book an appointment with an New Talent / Junior Stylist in training, you allow these new-to-the-industry professionals to develop their skills. All New Talent is usually stationed near a Senior or Master Designer. Following each appointment, the salon will send you a brief survey so that we as a team can improve their training program, specific to areas they require additional guidance.

Junior Designer - Economical Luxury
Stylist at this level are in the first 2 years of their career and/or are new to AVEDA. They are Skilled stylists who demonstrate a commitment to ongoing education attending monthly education to hone their skills. They have qualified and proved their skills through out our on going mentor program.

Senior Designer – Mid-Level Luxury
Senior Stylists have accumulated a great amount of experience behind the chair and are well equipped to offer more advanced solutions for hair color. They're also proficient in advanced haircutting techniques that are custom to each individual they work with.They are good with all services and are our most chosen level. They are problem solvers and are especially equipped to take on large color changes and color correction challenges .

Master Designer – Expert Experience
Master Stylists are the elite in their craft and have the largest demand for their time behind the chair. They've put in the time, energy, and education necessary to earn their title and continue their education both in Wild Olive Salon along with outside of the salon to Specialize in their craft. They service as Leaders and Mentors to the team. They are phenomenal communicators who are going to deliver advanced haircutting and coloring techniques that are custom to each guest. At this point, there won't be many haircutting or hair coloring challenges they haven't faced. They're exceptional professionals who inspire their teammates, and empower their guests to embrace their authenticity!