Join the Team
LOVE YOUR EVERY DAY.
Do you want to grow your career with access to education, team comradery and competitive pay?   Join our team and learn from incredibly talented master stylists while achieving growth and financial prosperity in the career you love.
Not behind the chair? Love beauty?  Join us as a guest relations for a career that will glitter happiness- with all the same great perks.
YOU ARE:
Positive, creative & energetic

In love with your craft

Seeking a salon environment to grow within

Hungry for learning & skill-building

Interested in a career, not just a job

A team player
WE CAN OFFER:
Compensation BENEFITS
Competitive Wages
Additional Yearly Bonus on Services
Retail bonus
Paid Vacation
Education paid
Creative OPPORTUNITIES
Exclusive Aveda Products
Exclusive Aveda Colour
Participation in Fashion Shows
Opportunity to join our creative team
Opportunity to participate in photoshoots
Join our Beauty School 'OutReach Team'
Become an Educational Director
Business PERKS
3 convenient locations

Assistant support

Renowned educational program

All supplies included

All laundry included

Flex schedule

Complete guest handling

100% front desk s

upport

Appointment center

Marketing team

Growth opportunities

Complete team support

High end environment
Let's see where this goes.
Fill out the form below to apply.
---
STRAIGHT FROM THE TEAM
Select a team member to read their story: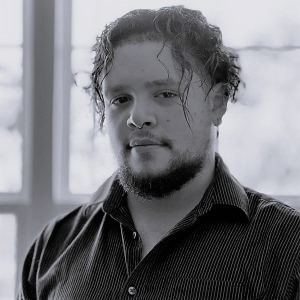 Zachary
"I'm so glad I chose Wild Olive. The team is fun and full of personality but also very team-oriented at the same time. Someone always has your back whether it's for help on formulations or growing in education."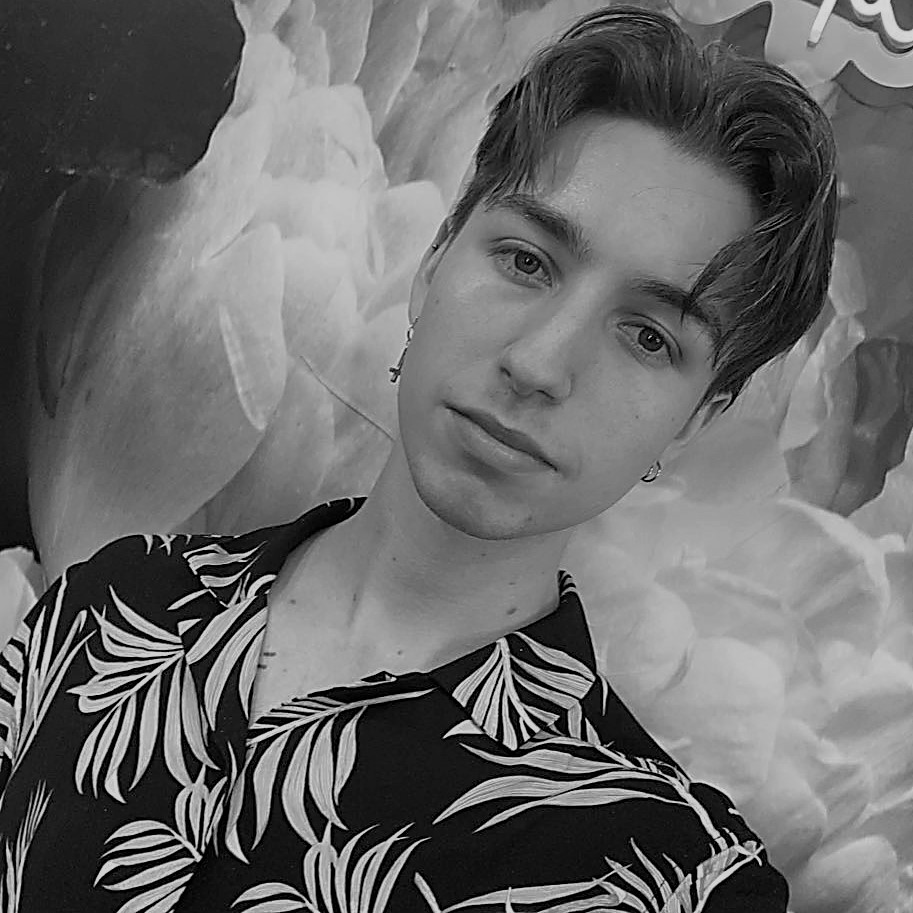 Will
"I'm glad I chose to work at Wild Olive Salon because it gave me the chance to learn and grow right out of school. I've always had a great team behind me since day one to act as a safety net of information and technique for any situation I encountered. I would not be the stylist I am today without the help of my coworkers here at Wild Olive."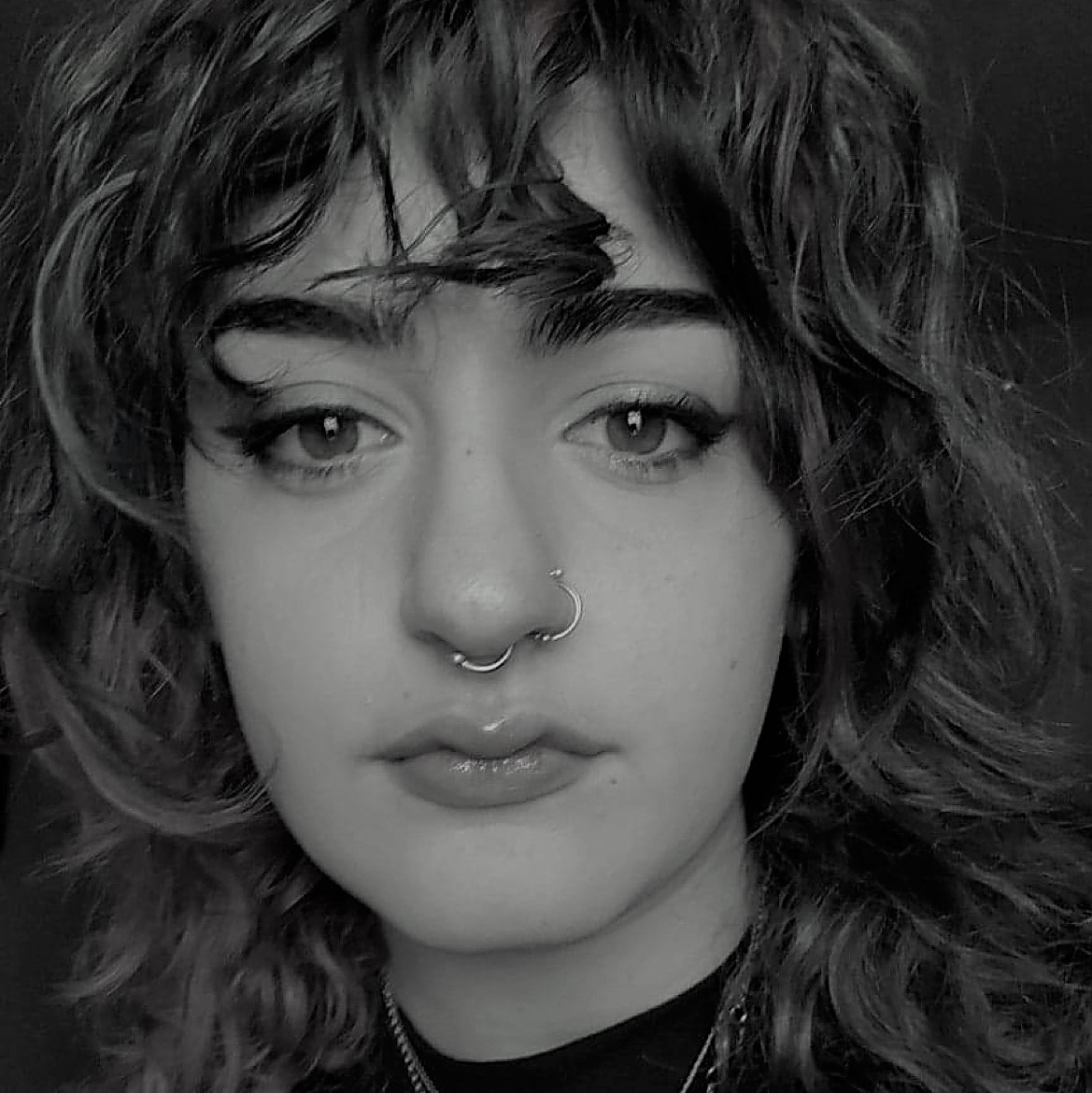 Doron
"When I came into Wild Olive, I was brand new to the area and I thought I couldn't necessarily be myself. When I interviewed, I realized that a salon can be incredibly professional but still friendly, accepting, and most importantly helpful to a young stylist with relatively less experience. With the education I received from fellow stylists, I was able to build my skills and clientele. Without such a supportive and encouraging team I would have never built the confidence to branch out and build my career."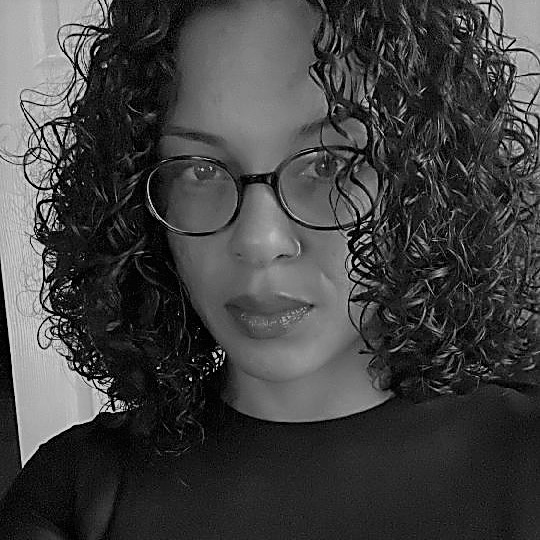 Apex
"I've been at Wild Olive Salon in Jacksonville for about 7 months now and I've learned so much in this span of time. Lisa has taken the time out to help refine my skills and give extensive education to make sure each of us is able to excel. I love my coworkers. We all lend a helping hand to one another and that's become a part of the culture and the difference from any other salon. I love it here!"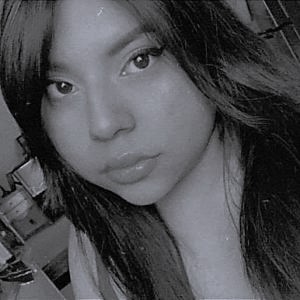 Victoria
"I just want to say I'm so grateful for the amazing team we have here at Wild Olive. I couldn't ask for another place to start my career. The amount of support and knowledge I've gained from the team is crazy. That's why I love the culture of teamwork and the respect we have for each other. I love Wild Olive!"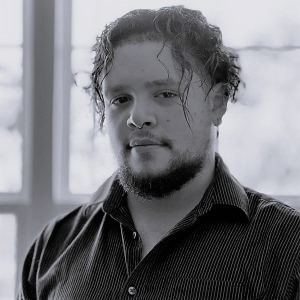 Zachary
"I'm so glad I chose Wild Olive. The team is fun and full of personality but also very team-oriented at the same time. Someone always has your back whether it's for help on formulations or growing in education."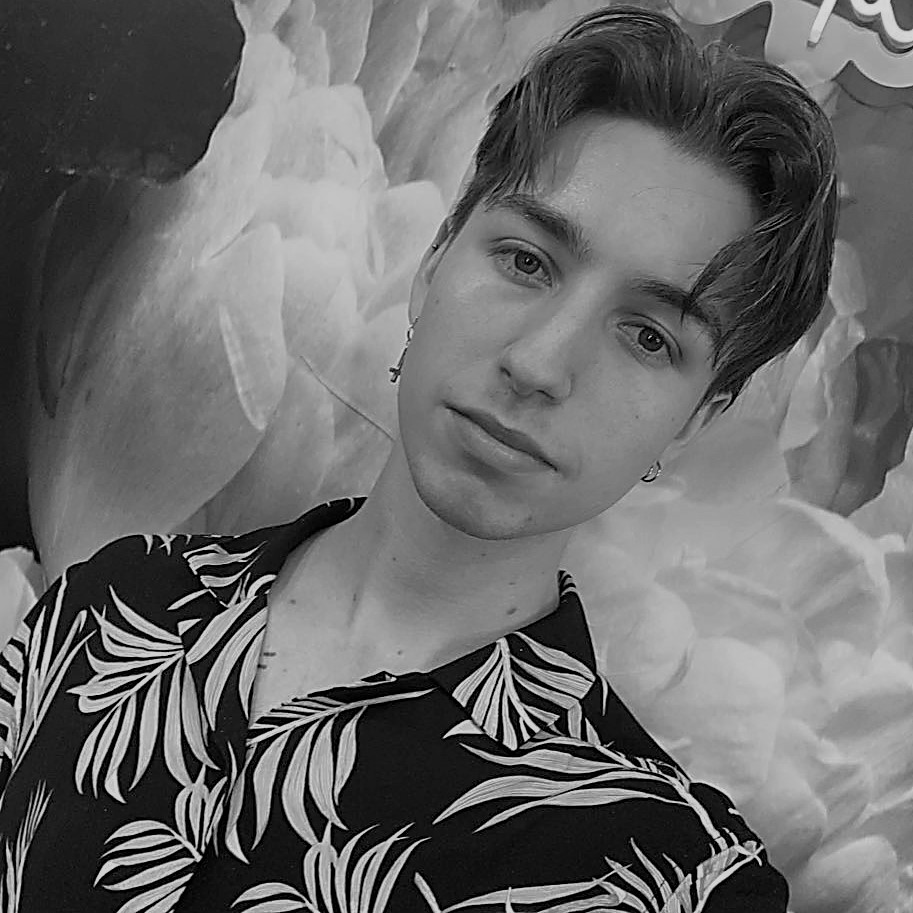 Will
"I'm glad I chose to work at Wild Olive Salon because it gave me the chance to learn and grow right out of school. I've always had a great team behind me since day one to act as a safety net of information and technique for any situation I encountered. I would not be the stylist I am today without the help of my coworkers here at Wild Olive."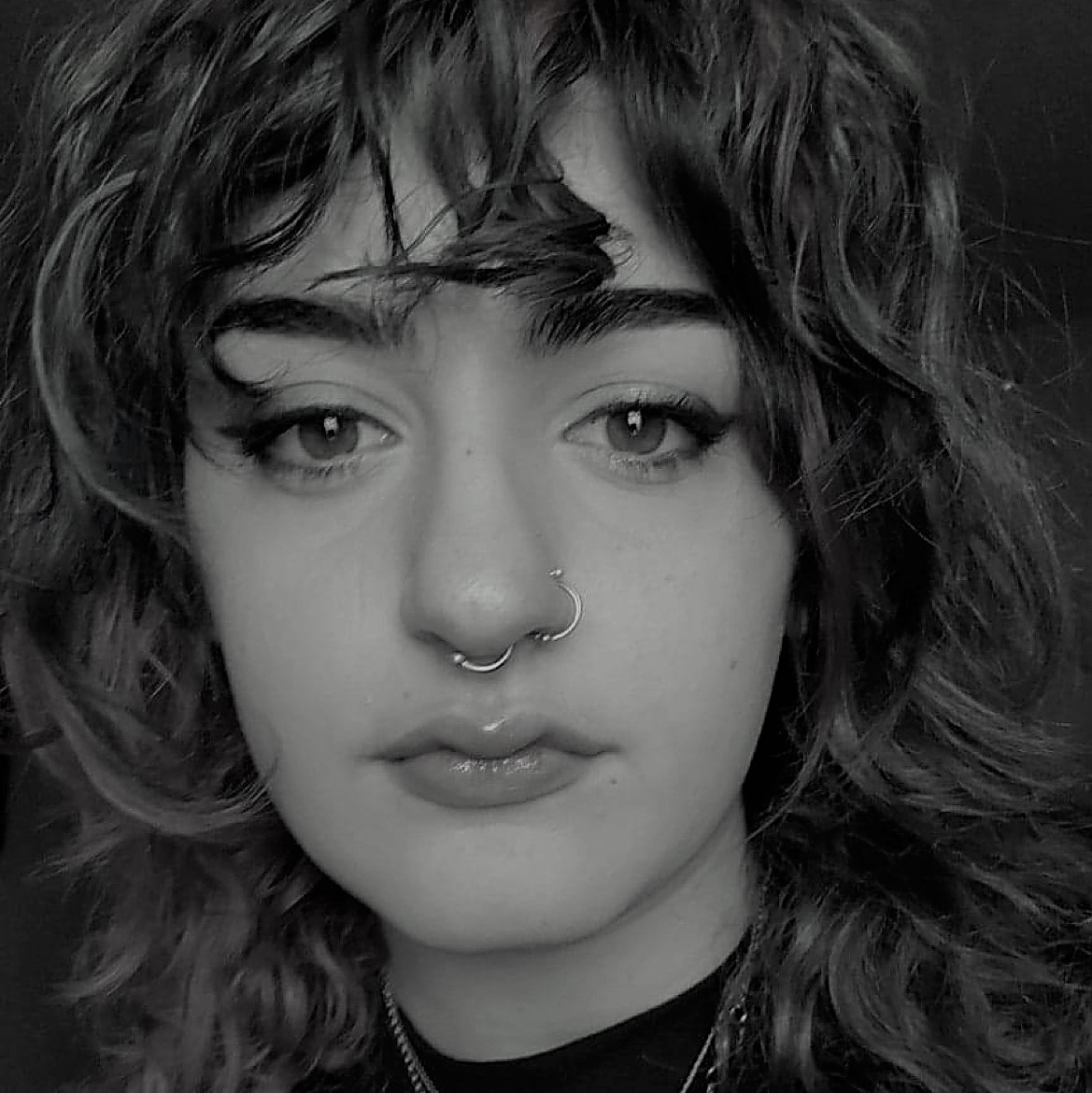 Doron
"When I came into Wild Olive, I was brand new to the area and I thought I couldn't necessarily be myself. When I interviewed, I realized that a salon can be incredibly professional but still friendly, accepting, and most importantly helpful to a young stylist with relatively less experience. With the education I received from fellow stylists, I was able to build my skills and clientele. Without such a supportive and encouraging team I would have never built the confidence to branch out and build my career."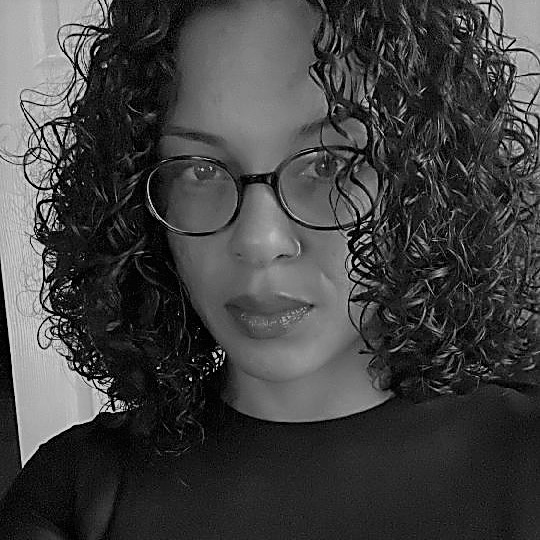 Apex
"I've been at Wild Olive Salon in Jacksonville for about 7 months now and I've learned so much in this span of time. Lisa has taken the time out to help refine my skills and give extensive education to make sure each of us is able to excel. I love my coworkers. We all lend a helping hand to one another and that's become a part of the culture and the difference from any other salon. I love it here!"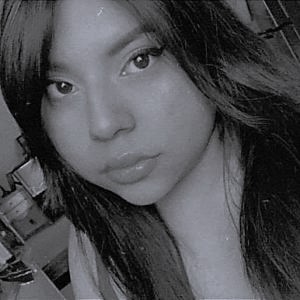 Victoria
"I just want to say I'm so grateful for the amazing team we have here at Wild Olive. I couldn't ask for another place to start my career. The amount of support and knowledge I've gained from the team is crazy. That's why I love the culture of teamwork and the respect we have for each other. I love Wild Olive!"
---